« BACK

HI-FI |
Step up ST1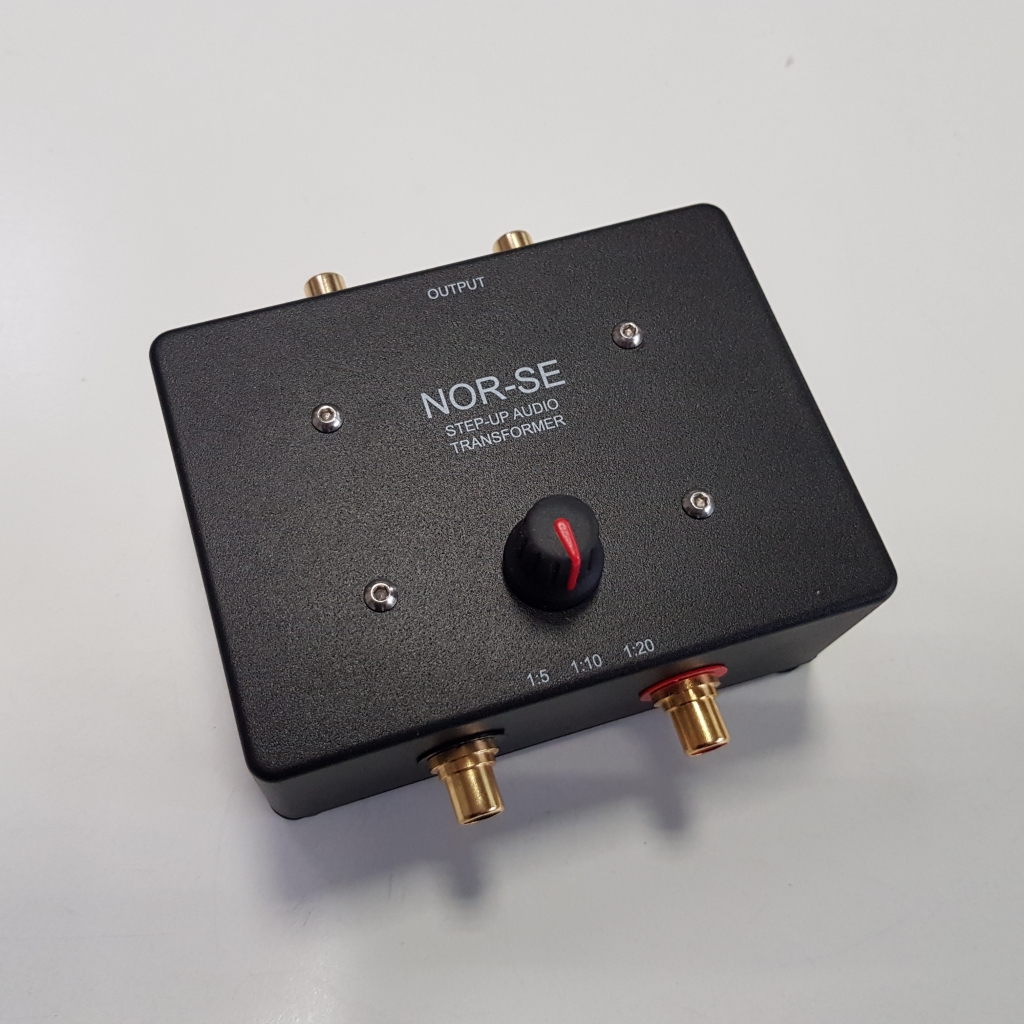 Our step-up, unique of its kind, gives you the possibility to choose between three ratio (1:5, 1:10, 1:20).
This allows to have one product that can be used with any kind of cartridge (MA and/or MM) on the market without using additional resistors.
Provided with a wide bandwith and with a minimum distortion, it has been carefully designed to optimize listening performances with optimal cleaning of the sound.
Manufacturing tecniques and excellent materials allow to delete hum pickups generated by external sources.
Our products are entirely realised in Italy with first choice raw materials strictly selected in order to guarantee the best quality and safety.