« BACK

HI-FI |
Input Hi-Fi transformers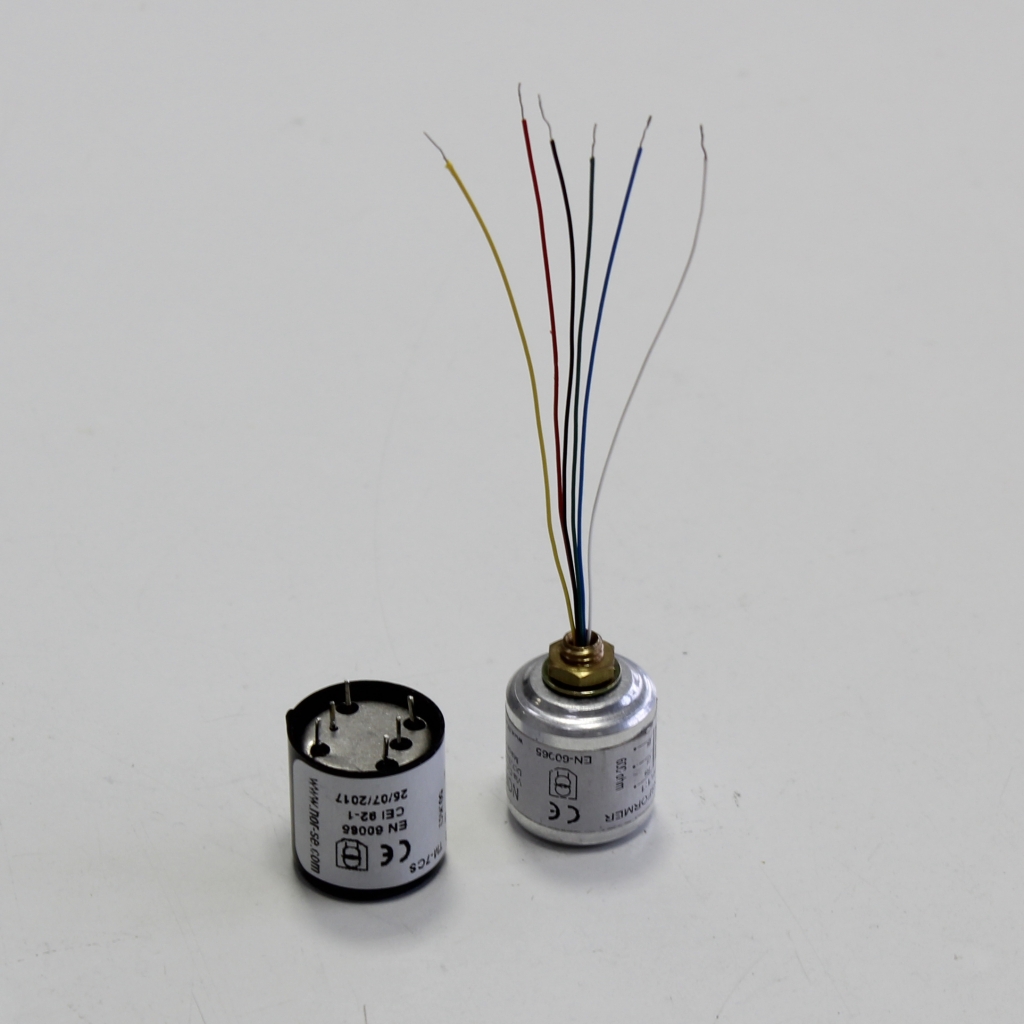 The input Hi-Fi transformers are made according to the European standards EN 60065 CEI 92-1.
They are impedance adapters that optimize the transmission of low-level signals from mixers, amplifiers, MC heads and microphones. They adapt the primary impedances (Z in) and secondary impedances (Z out) to improve, even in an unbalanced and balanced configuration, the sound quality, excluding interferences and buzzes deriving from the masses.

Their construction is characterized by the separation of the windings and the use of precious material in mu-metal.
Our products are entirely realised in Italy with first choice raw materials strictly selected in order to guarantee the best quality and safety.
Our Technical Department is qualified and prepared to satisfy all kind of demands including tailor made requests.