« BACK

HI-FI |
Power supply Hi-Fi transformers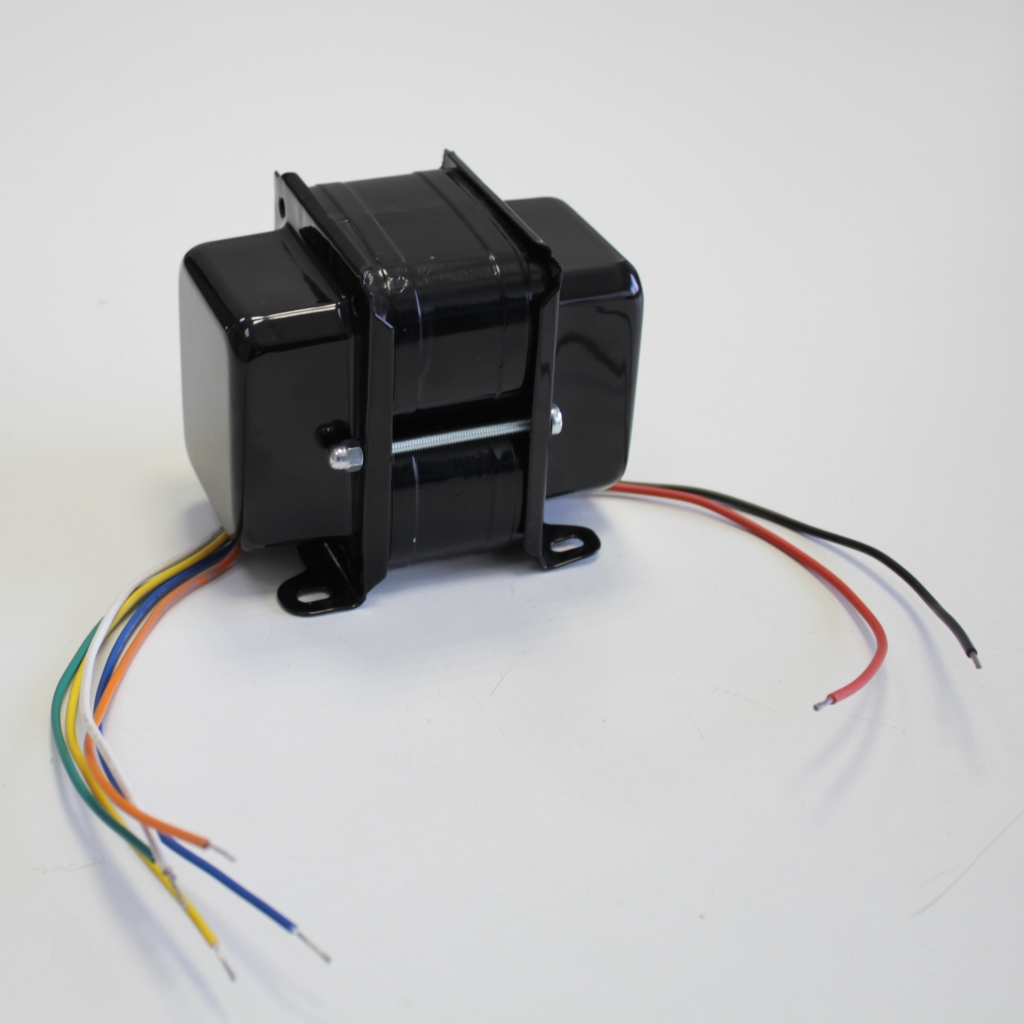 The power transformers Hi-Fi are manufactured in compliance with the European standards EN 61558-1 and CEI 96-3, American UL 506 and UL 1585 and Canadian legislations CSA 22.2 n ° 66.
They are composed by a primary network input at a frequency of 50/60 Hz and more secondary networks with a voltages that depend on the valve use.
Our products are entirely realised in Italy with first choice raw materials strictly selected in order to guarantee the best quality and safety.
Our Technical Department is qualified and prepared to satisfy all kind of demands including tailor made requests.